Helping you navigate your health plan benefits
We understand everyone has a different approach to health, but we hope you utilize the information, benefits, and resources available to you on this website.
Explore benefits available to you
Important employee information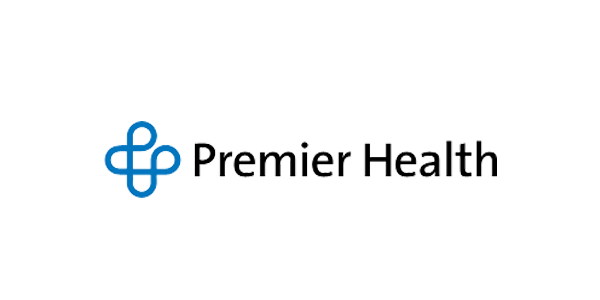 Where Employees Go For Help For an employee to be at his or her professional best, they must be able to manage the life issues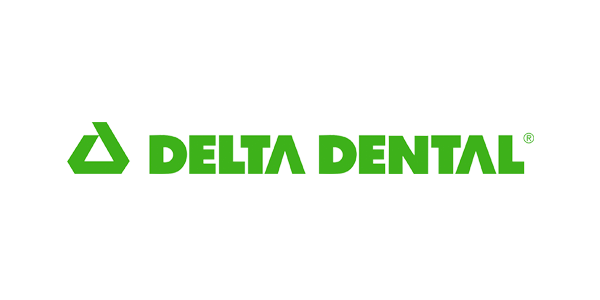 Dental Plan Montgomery County ESC provides dental coverage through Delta Dental. Your dental plan is designed to encourage you to visit the dentist and help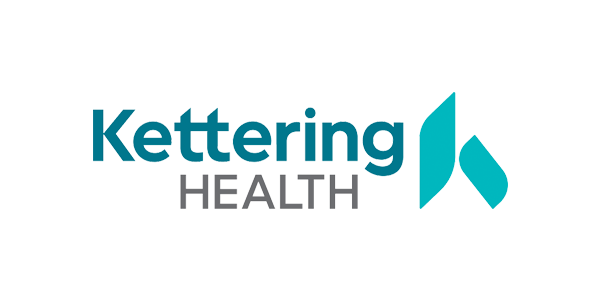 Getting you back to feeling your best You can't predict a fever or an ankle sprain.  And when life's surprises happen, you still want care
Community Health Magazine
Community Health is a quarterly magazine that provides education, support, and resources to assist members and retirees on their journey to improve their quality of life. Our magazine contains information on health and wellness, and also highlights the great work happening in our schools to support wellness.
We believe that everyone deserves to live a healthy and happy life, regardless of their age, income, or background. That's why we're committed to providing high-quality, informative content that can help people make informed decisions about their health and well-being.